I use an iPhone 11 UAE version. And even though it shouldn't, this one has FaceTime. If you read till the end of this post, I'll tell you how I got FaceTime working on my UAE iPhone. I bet you're going to be surprised how easy it is to do.
Due to certain restrictions imposed on Apple by the Telecom Regulatory Authority (TRA). iPhones in the UAE don't come preinstalled with facetime out of the box.
If you ever visit Dubai and want to buy an iPhone, you must ask yourself: How important is facetime to you?
Because if you walk into an Apple store or any major authorized reseller of iPhones, you can only buy the UAE version and it wouldn't have facetime.

Also read:
iPhone versions explained International, US, Dubai, Japan, Hong Kong, and China Versions
UAE iPhone version vs International iPhone version – What's the difference?
iPhone warranty explained
About 80% of UAE residents are emigrants. And when they buy an iPhone, they definitely plan on taking it back to their home countries someday.
So, they would normally prefer to get one which comes with all the features including facetime.
Also, a lot of those ex-pats need facetime to video call their friends and families back home. And even though the UAE's telecom providers have blocked it on their networks, it's still possible to do a Facetime call if you have a reliable VPN.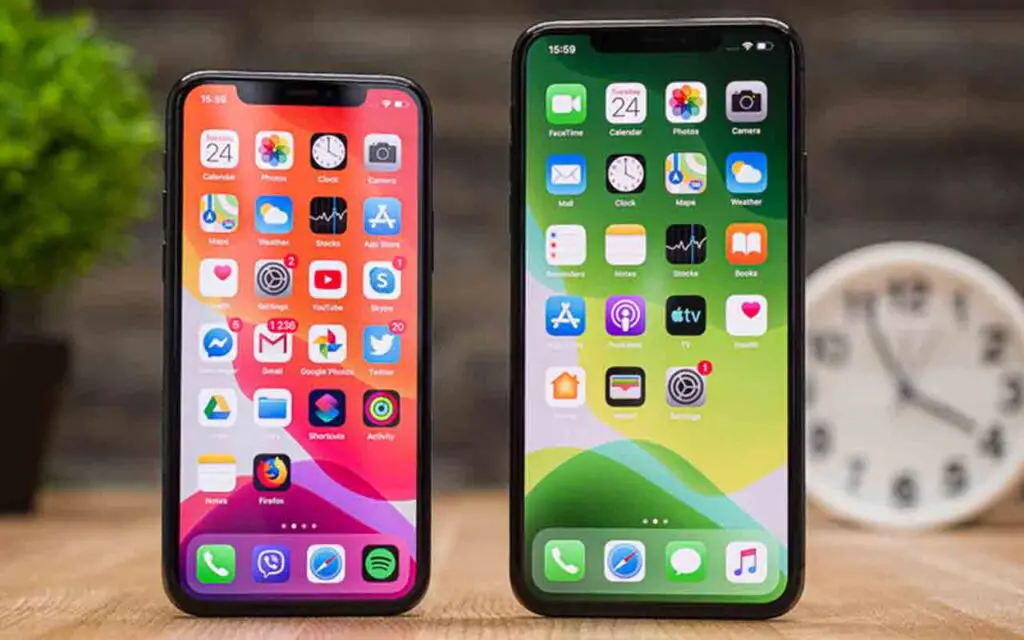 If you fall into the category of people to whom facetime is indispensable, then you can buy FaceTime-enabled iPhones from online stores such as Amazon, Noon, Carrefour, or Sharaf DG.
FaceTime phones usually come from other countries like the US, UK, Canada, China, Japan, and so on.
They are imported, by third-party sellers and sold at a lower price than the non-FaceTime UAE iPhones.
In addition to that if you buy an iPhone from an online shop, you run the risk of receiving a fake phone, a refurbished unit, a phone without any warranty, or worse a stolen phone that may end up getting blocked by apple within a few months of use.
Now don't get me wrong. I'm not saying that you can't buy a brand new authentic iPhone, with facetime and have no problems whatsoever.
But before you buy from an online shop. Make sure to check the seller's track record or other customer feedback about their product.
I personally cannot take such a risk because. I've been an electronics salesman for quite a while now in the UAE.
So I've had a first-person experience of situations where people ended up regretting having bought these facetime iPhones from third-party sellers.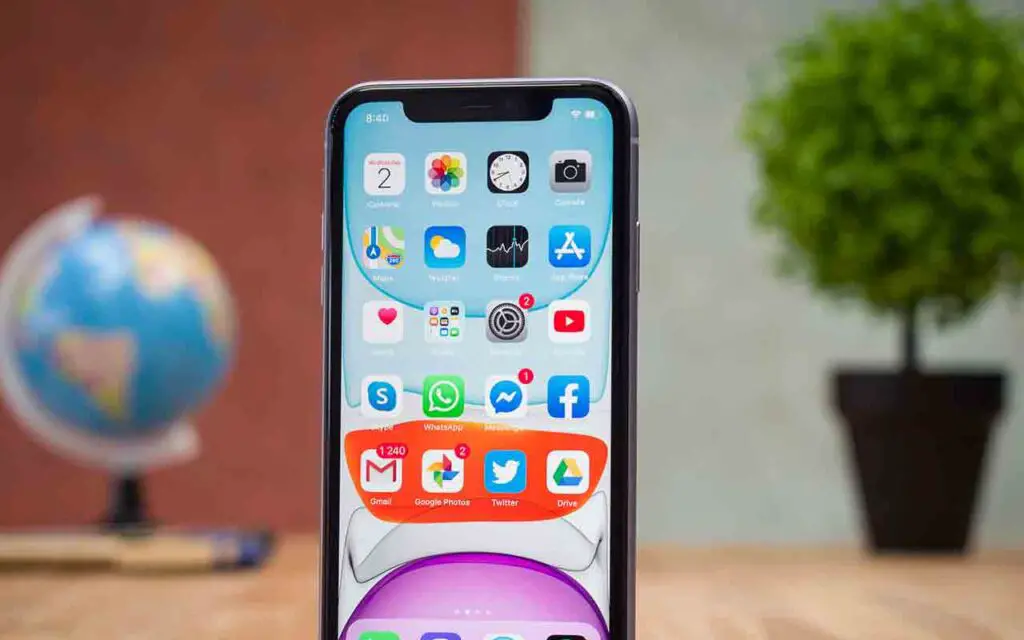 Therefore, when I wanted to buy an iPhone, I walked straight into an authorized reseller's store and bought one from there.
Knowing fully well that the phone wouldn't have FaceTime. But hoping that one day I would find a way to enable it.
Believe me, ever since then I tried everything possible (apart from jail breaking because I didn't want to lose my warranty). But nothing worked. So, I kind of gave up and forgot about it.
Then just a few months ago, Apple released the iOS 13.6. update. Apart from a few security fixes, there was honestly nothing worth noting about this update.
That is until a colleague of mine informed me that it was possible to get FaceTime working on this version of iOS. And explained how to do it.
So one day took out my Etisalat sim and put in one from a different country. Next, I changed the region to Egypt, then restarted the iPhone, and behold, there it was.
The FaceTime icon appeared. Now, for anyone who is skeptical, here is the model number: MWM62AE/A. It's actually a UAE version iPhone 11 128GB green, and yes it has FaceTime.
For a test, I did a FaceTime video call with a friend of mine, (using a reliable VPN) and it worked flawlessly.
I have also since updated my iPhone to iOS version 13.6.1 and it still has FaceTime as long as I don't switch back to the UAE region.