How to check an iPhone's model number & part number
1) Through the settings menu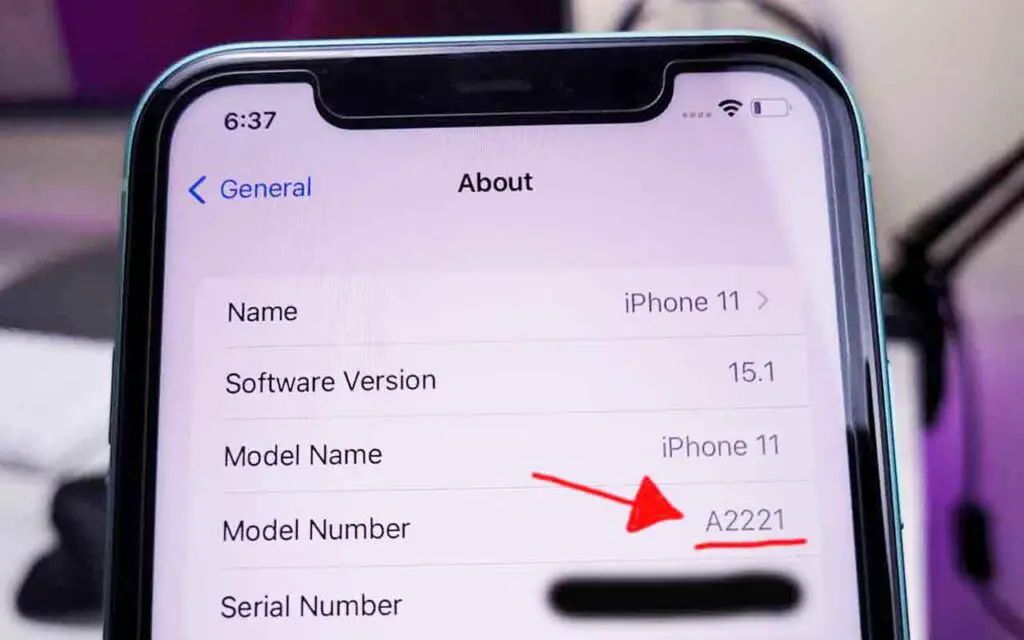 Go to Settings > General > About.
The fourth row usually displays either the model number or the part number.
Tap this row to toggle between the model number and part number.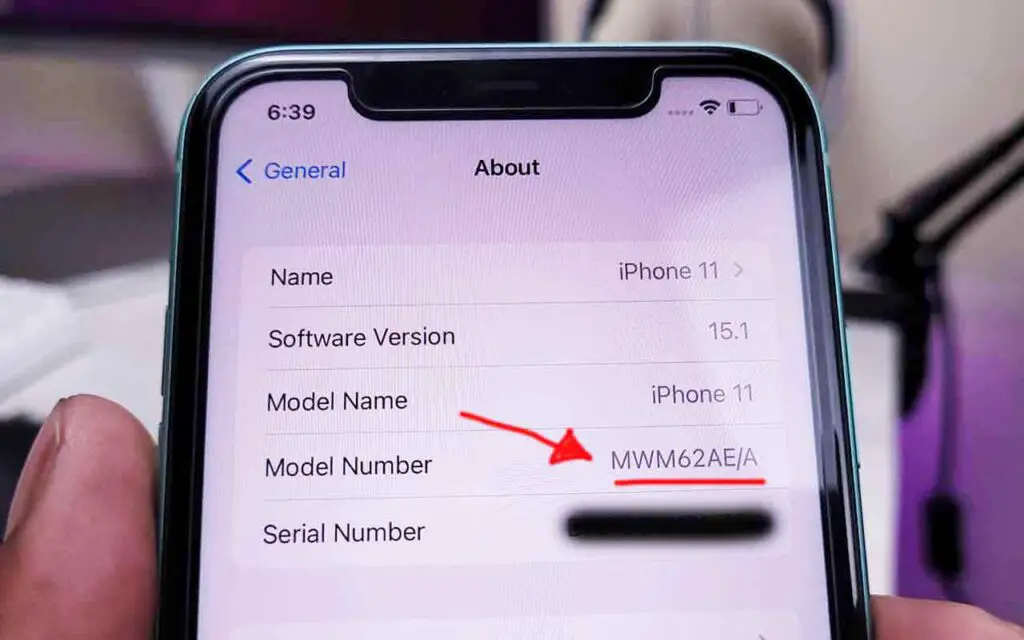 2) Check the sim tray slot
You can also find an iPhone's model number by checking the sim tray slot as shown in the image below.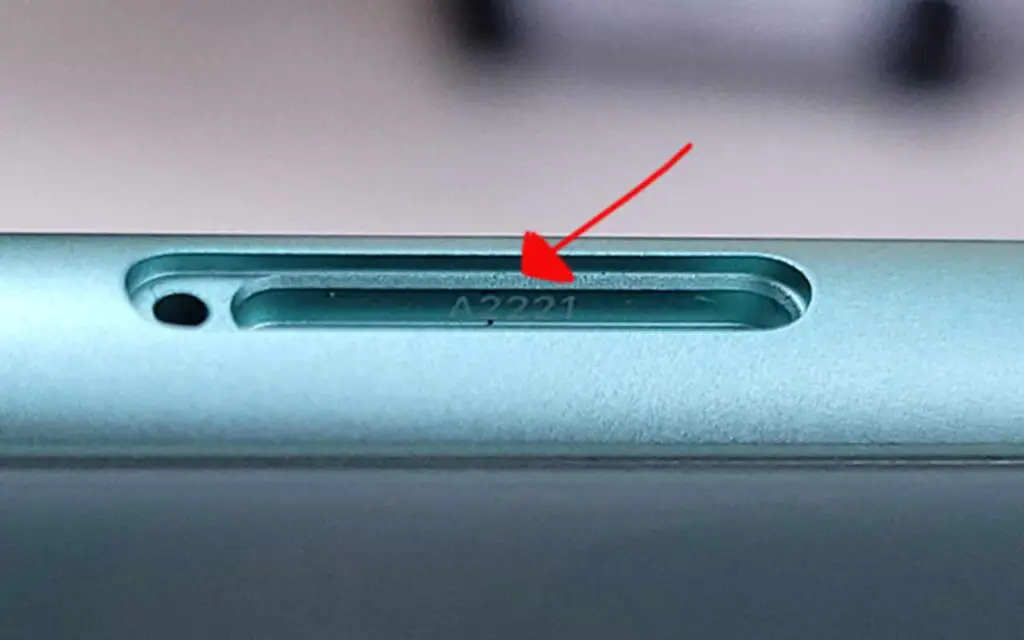 Remove the sim tray and look at the top side of the sim tray slot. The model number written there is very tiny so you need a very bright overhead light and perhaps a lens.
3) Check on the iPhone's box
If the iPhone is not yet unboxed, you can check its model number and part number by looking at the backside of its box.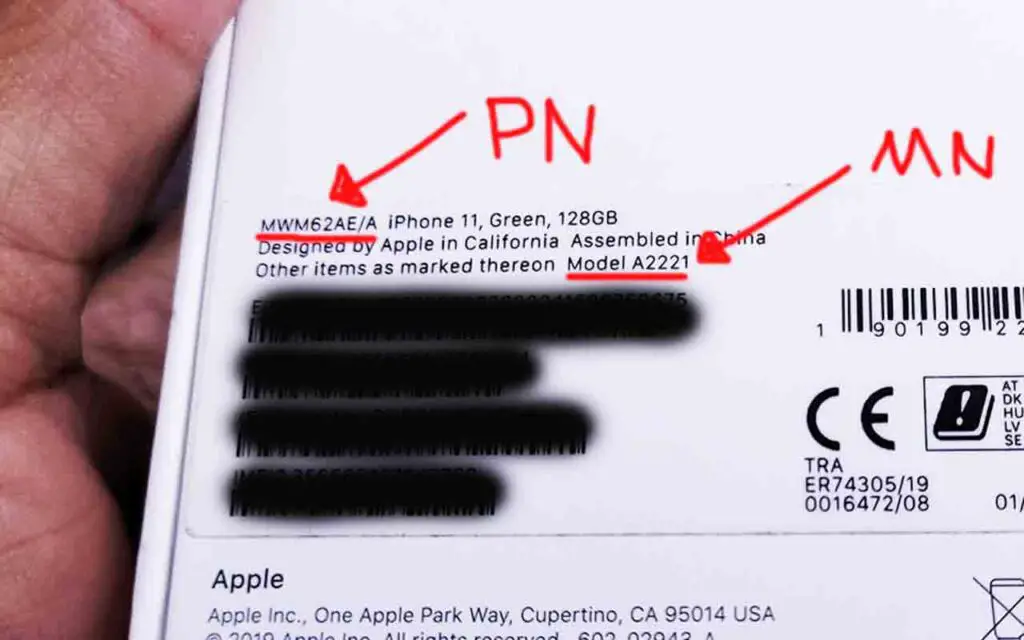 4) Check on the iPhone's back
On older iPhone models like the iPhone 7, you can find the model number on the back of the device.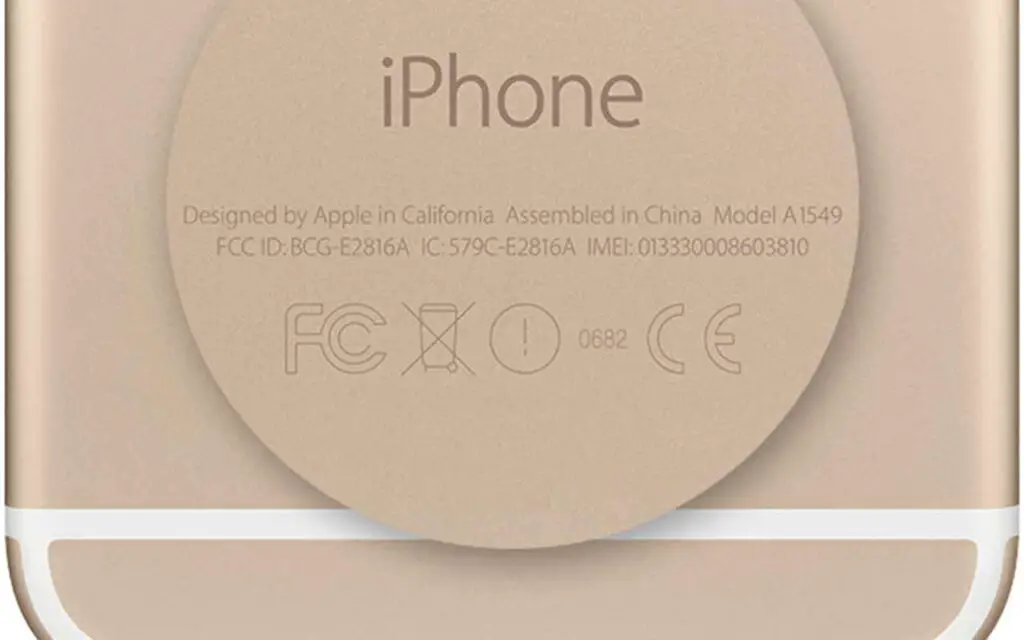 Click here to learn how to check your iPhone's country of origin with examples
Click here to check all iPhone country codes and model numbers
Affiliate links:
Click here to check the iPhone 14 Pro Max, 14 Pro, 14 Plus & 14 prices and availability.
Here's an amazing deal on the 13 Pro Max 128 GB Alpine Green.
Here's an epic deal on the iPhone 13 Pro Max 128 GB Sierra Blue
This iPhone 14 Pro Max Magsafe Clear Case has good ratings and a mind-blowing deal!
This is the best-selling Clear Case for iPhone 14 Pro!
Here are the best-selling iPhone 13 Pro Max, 13 Pro, and iPhone 13 & 13 mini Cases.
Here's how to identify different iPhone versions
Check other iPhone 14 model numbers here
iPhone 14 Pro Max Model Number Check A2651, A2893, A2894, A2896, A2895
iPhone 14 Pro Model Number Check A2650, A2889, A2890, A2892, A2891
iPhone 14 Model Number Check A2649, A2881, A2884, A2883, A2882
Check other iPhone 13 model numbers here
iPhone 13 Mini model number check A2481, A2626, A2628, A2629, A2630
iPhone 13 model number check A2482, A2631, A2633, A2634, A2635
iPhone 13 Pro Model Number Check A2483, A2636, A2638, A2639, A2640
iPhone 13 Pro Max model number check A2484, A2641, A2643, A2644, A2645
Disclaimer: As An Amazon Affiliate, We Earn From Qualifying Purchases